put the world-best load planning engine to your ERP/WMS/TMS/SAP
While CubeMaster Online provides a self-sufficient data model, integration with your application can be done at the seamless level, using the following products.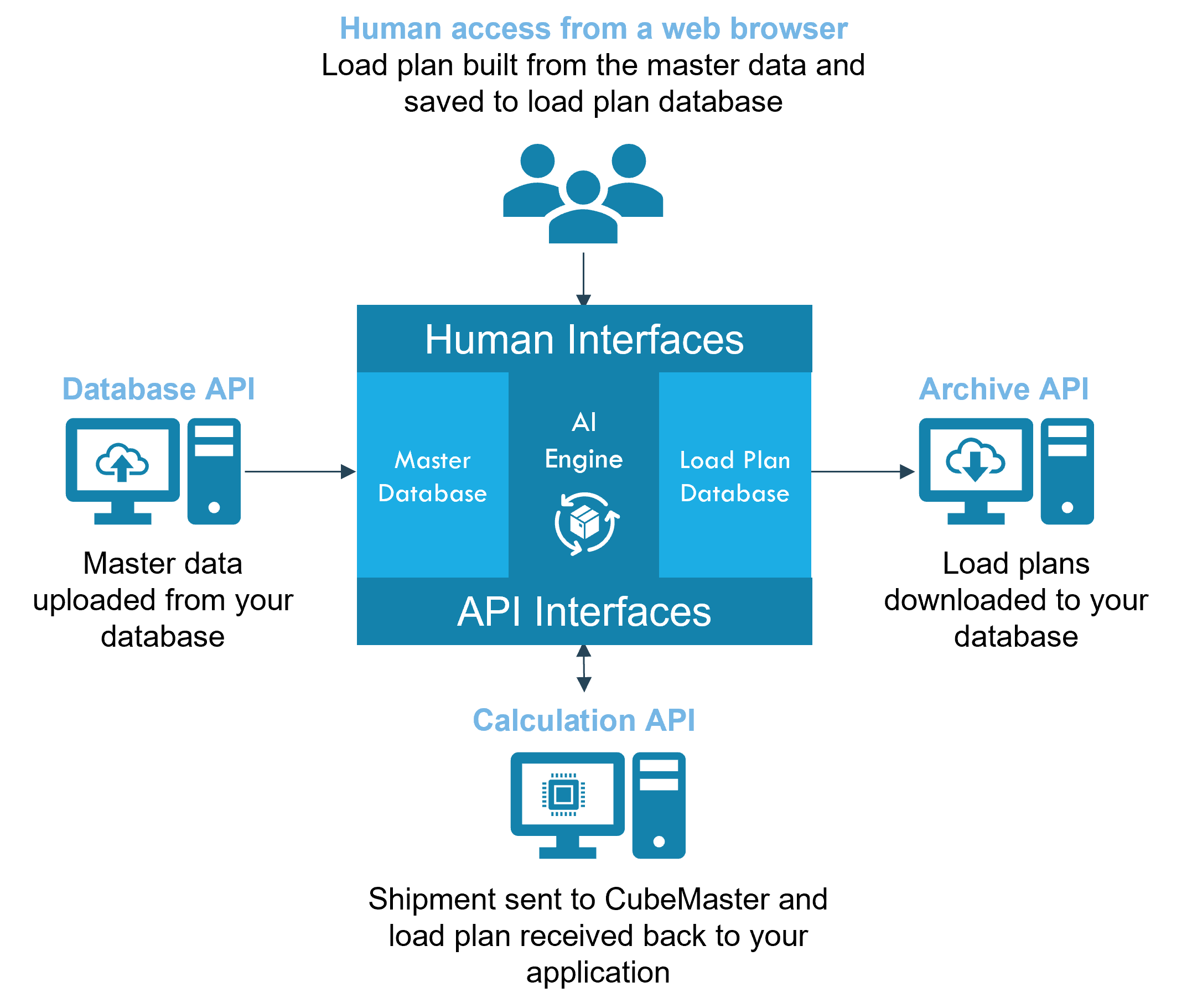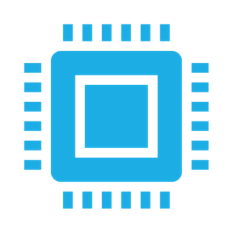 Calculation API
The Calculation API is for your application such as ERP/WMS/TMS/SAP to call the calculation engine existing in the CubeMaster Online servers remotely with Java, C#, PHP and Javascript. With using the service, your application can calculate a load plan automatically and save it to the cloud server which is returned back to your application.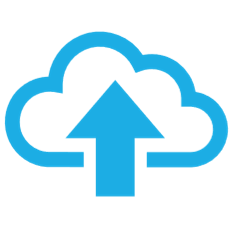 Database API
You should use the manual works to add your cargoes and order dimension to the CubeMaster Online. The Database API allows your application to upload your data to CubeMaster Online automatically without the manual works.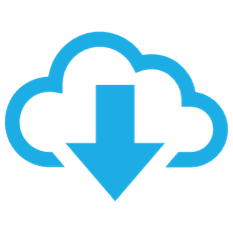 Archive API
Every load plan automatically created by the Calculation API or manually created by a user is saved to the load plan database. The Archive API enables your application to download the load plans automatically to your database.
The folloing idea gives you how the different API works together.
cloud or on-premises model?
The cloud model is placed outside your firewall. It relies on shared computing resources rather than having local servers or personal devices to handle applications. It delivers on-demand computing resources — everything from applications to data centers — over the internet on a pay-for-use basis. The On-premises model is installed and runs on computers on the premises of your organization rather than at a remote facility such as a server farm or cloud.
SUCCESS STORIES

Mainframe Integration with CubeMaster Web Service performed on year 2017 at Auburn Hills, Detroit

SAP Integration with CubeMaster Web Service performed on year 2016 at Singapore

SAP Integration with CubeMaster Web Services on Year 2015 at China. Answers the question how many parts can be loaded on a given truck or container by Supplier Net.
And Other Software and Logistics Companies more than 4,000 Love Us
APPOLIS, Argonaut, Blexon, Derprosa, ERP-IS, LuminalPark Srl, Mercatus.pt, Panasonic Singapore, Point Logistix, Prologue Tech, Redhawk, Sajix, Sekologistics, TPS Logistics, Tranco, Transpobrasil SA, Vortica, Wave Reaction, Wolff Boxes